The Complete Sinner's Guide is the podcast that seeks to accomplish three primary things:
1. Share the Gospel of Jesus Christ, God the Son, with as many people as the Holy Spirit allows.
2. Discern Biblical Truth
3. Make follower's of Jesus Christ from every nation on Earth!

We invite YOU on our journey as we seek to, not only learn as much as we can about God, but apply what we learn to become better followers of Jesus Christ! May God bless you richly and thank you for listening and supporting CSG! Make sure to catch our live shows every Friday night @ 7pm Eastern Time. We have OPEN PHONES every Friday so give us a call @ 1-855-450-6624 Also make sure to swing by CSG's YouTube and Facebook pages for EXCLUSIVE CONTENT not found anywhere else!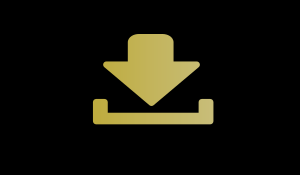 Download The Show
Download past episodes of the show or get the latest episode automatically when you subscribe to our podcast with our RSS feed.
Episodes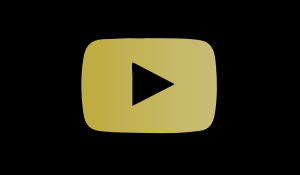 YouTube Channel
Want more Tyler & Josh? Click here to check out our YouTube Channel!
Launch